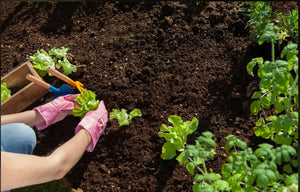 Shop Home & Garden Online
Tractor Sales
Your Landscape Supply, Tractor Sales & Rental Experts
Family Owned & Operated | Over 30 Years of Experience | 100% Satisfaction Guaranteed | Services for Commercial & Residential Sectors
Serving Our Customers for Over 30 Years When it comes to tractors, we at Peach Country Tractors have more than three decades of experience. From rentals to tractor sales to supply parts, we can help every tractor owner find any type of tractor-related item they need. Every team member with our company is a professional and works hard to help you find the tractor or tractor parts you need. Our experience and dedication to customer service make us one of the best tractor companies in the South Jersey area. Please call us at (856) 589-3953 for more information!
Search Peach Country Tractor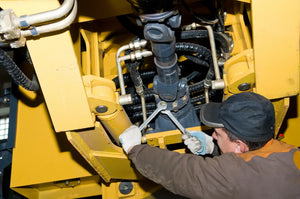 South Jersey's Most Trusted Tractor Repair Shop
At Peach Country Tractor, we have a small engine shop that repairs lawn tractors, push mowers, power washers, snow blowers and any other small engine equipment. We also service tractors and diesel engine machinery. Our team of technicians have decades of experience and can easily diagnose and resolve any issue your equipment is having. Call the professionals at Peach Country Tractor!
Self-Storage Units in South Jersey
All of our storage units are Outside Drive Up Storage units. This is the quickest way to unload your possessions is to drive right up to the front door of your room. Wide driveways and well-lit exteriors offer both convenience and security.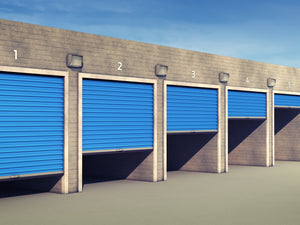 We Partner with Only the Best Manufacturers